mTrip Launching New Layouts for Tours & MICE Mobile Apps
mTrip is releasing a brand new feature for Tours and MICE, which offers even more flexibility and customization for their white label solutions. Our clients will now have the option of choosing two new layouts for their daily itineraries. This exciting feature will provide an even more unique and user-friendly traveler experience.
The Wide View option allows you to display vibrant images for each day.
The Slim View option is a simpler layout with more of an emphasis on the text. The image appears in a clean, circular format.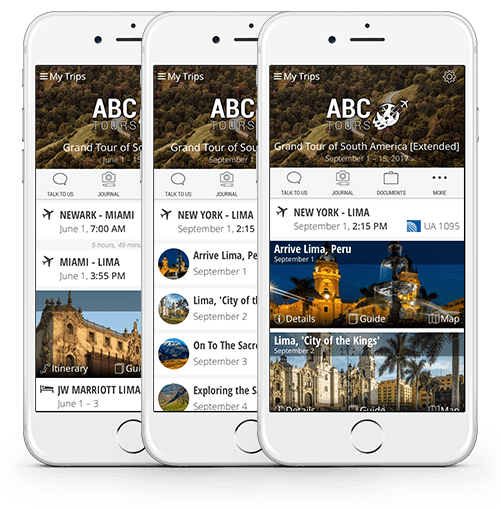 2
Daily itinerary – Slim View
3
Daily Itinerary – Wide View