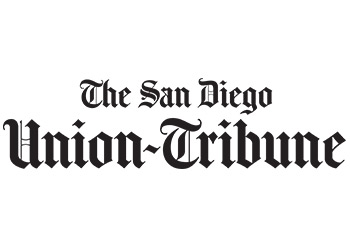 Nearly 150 year's old, the San Diego Union Tribune is San Diego's leading media company and Pulitzer Prize-winning newspaper. Reaching 96% of the city's households through both published and digital media including several other apps, they strive to put San Diego first, improving lives and building a stronger community through information, insight, and ideas.
Discover San Diego's Travel App is about Staying, Eating, Drinking, and Playing like a local. With content and knowledge from the writers of the San Diego Herald-Tribune and user reviews, both locals and visitors can find the top attractions, beaches, restaurants, craft breweries, nightlife and more! 
Combining expert content with mTrip's award winning white label technology makes for the best app to truly discover San Diego.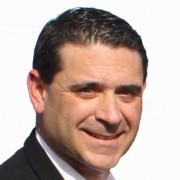 There's only one way to Discover San Diego and that's through a mobile solution from mTrip.
Philip Malavenda Director of Interactive Operations & Business – San Diego Union Tribune
We see tourism as an untapped market for our organization.  We want share our knowledge of San Diego with those visiting our great city.  The app packages that knowledge, and with smart tools, connects the audience to the best places to Stay, Play, Eat and Drink in San Diego. 
The team at mTrip were professional and knowledgeable about bringing our product to market.  They walked us through best practices without taking our creativity away.  The CMS is easy to use and integrating our own content was a simple and seamless process. 
We're very excited about the potential for the Discover San Diego travel app.  Both teams have spent a lot of time and energy focused on providing an experience that will enable users to really enjoy San Diego from a local's perspective. 
We don't believe there are limits to what we can do with the app if we understand what our audience wants and how they're using the tools.  Certainly, having a technology partner like mTrip, helps in our ability to be agile in our development efforts.